I Don't - Music Video
03:48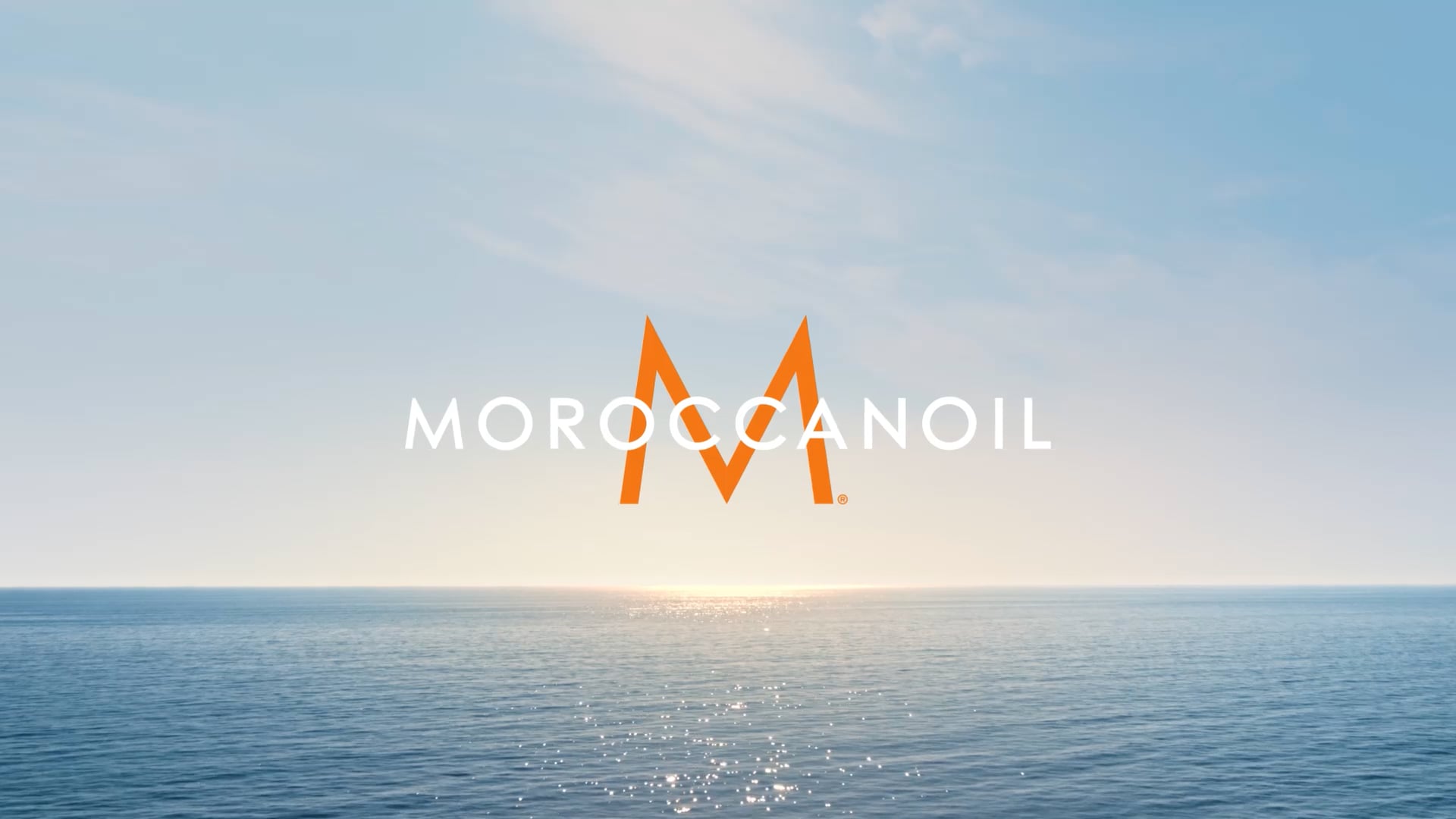 MOROCCANOIL Brand 30 2022
00:30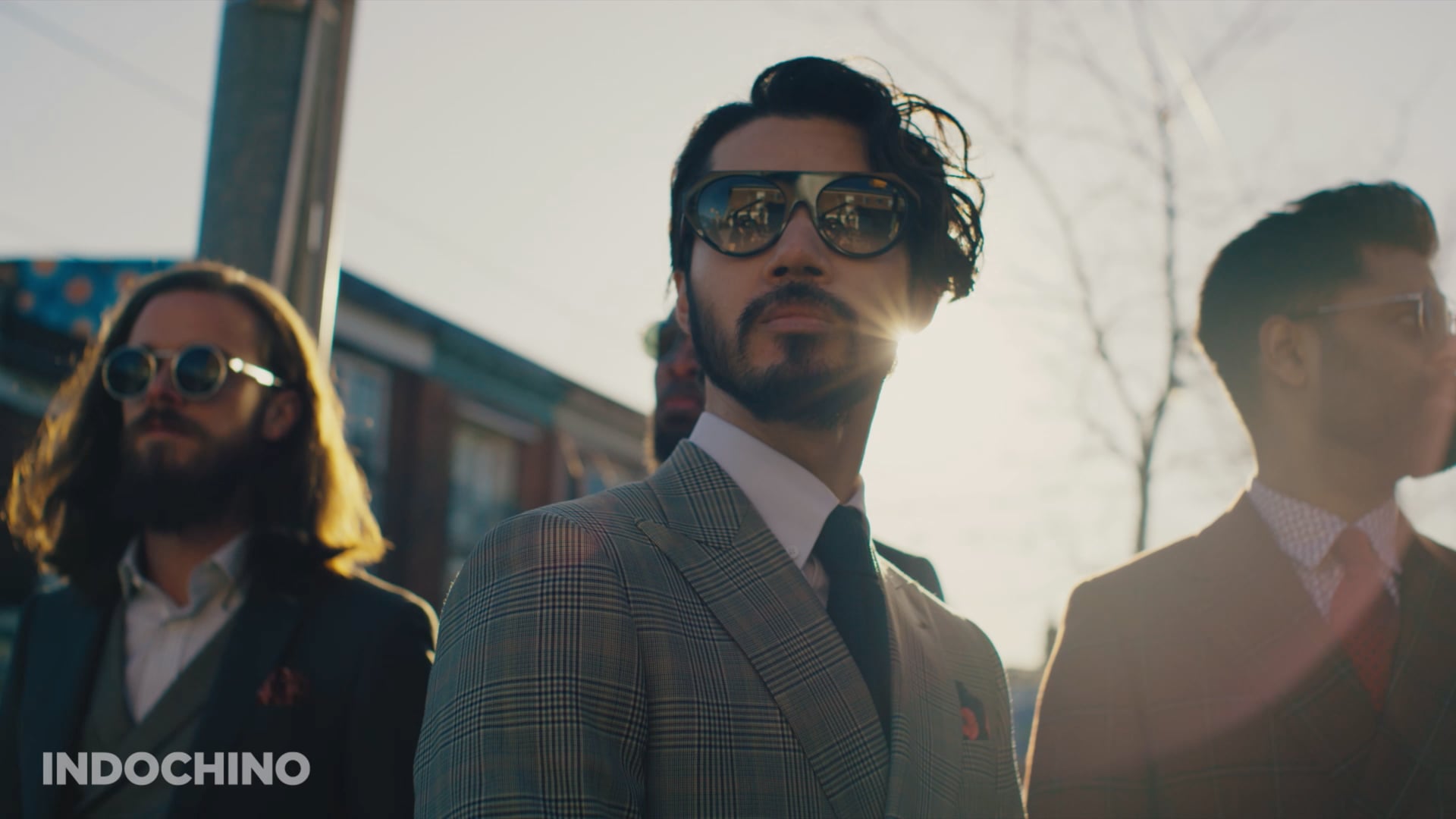 Indochino Fall 2021 Campaign
00:30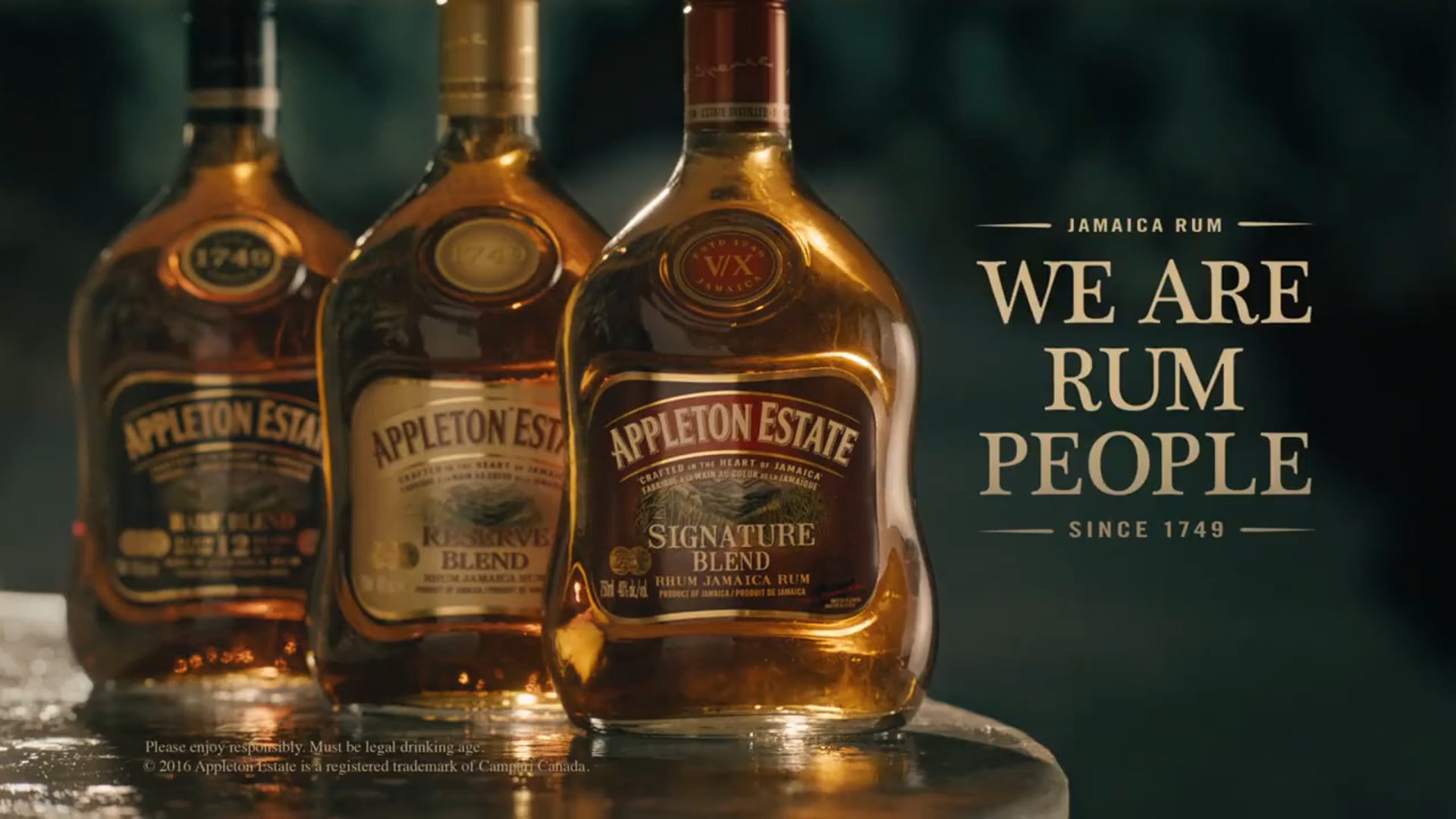 Appleton Estate Our Way
00:30
Toyota Matrix Do I Go?
00:30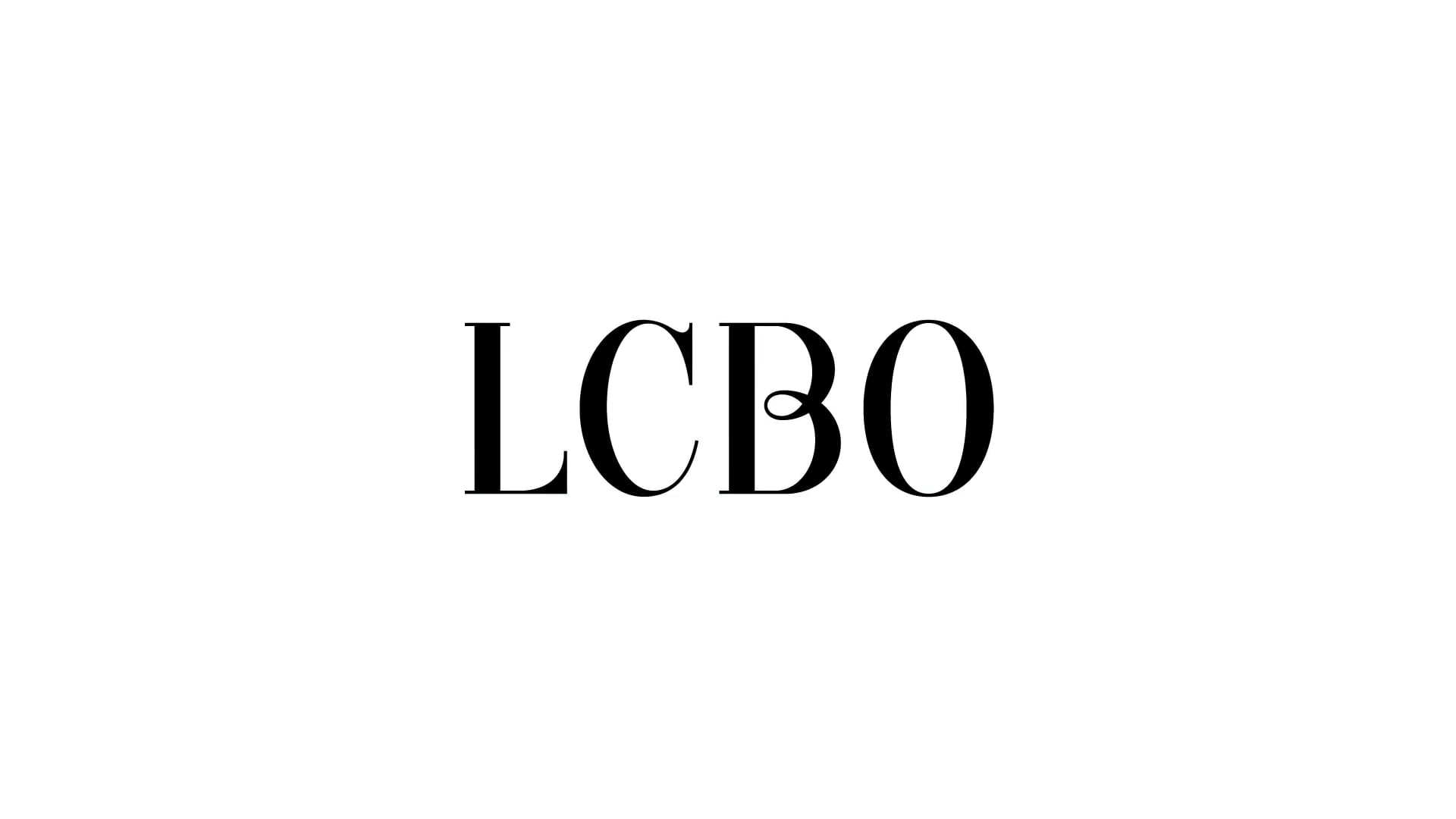 LCBO Deflate the elephant
00:31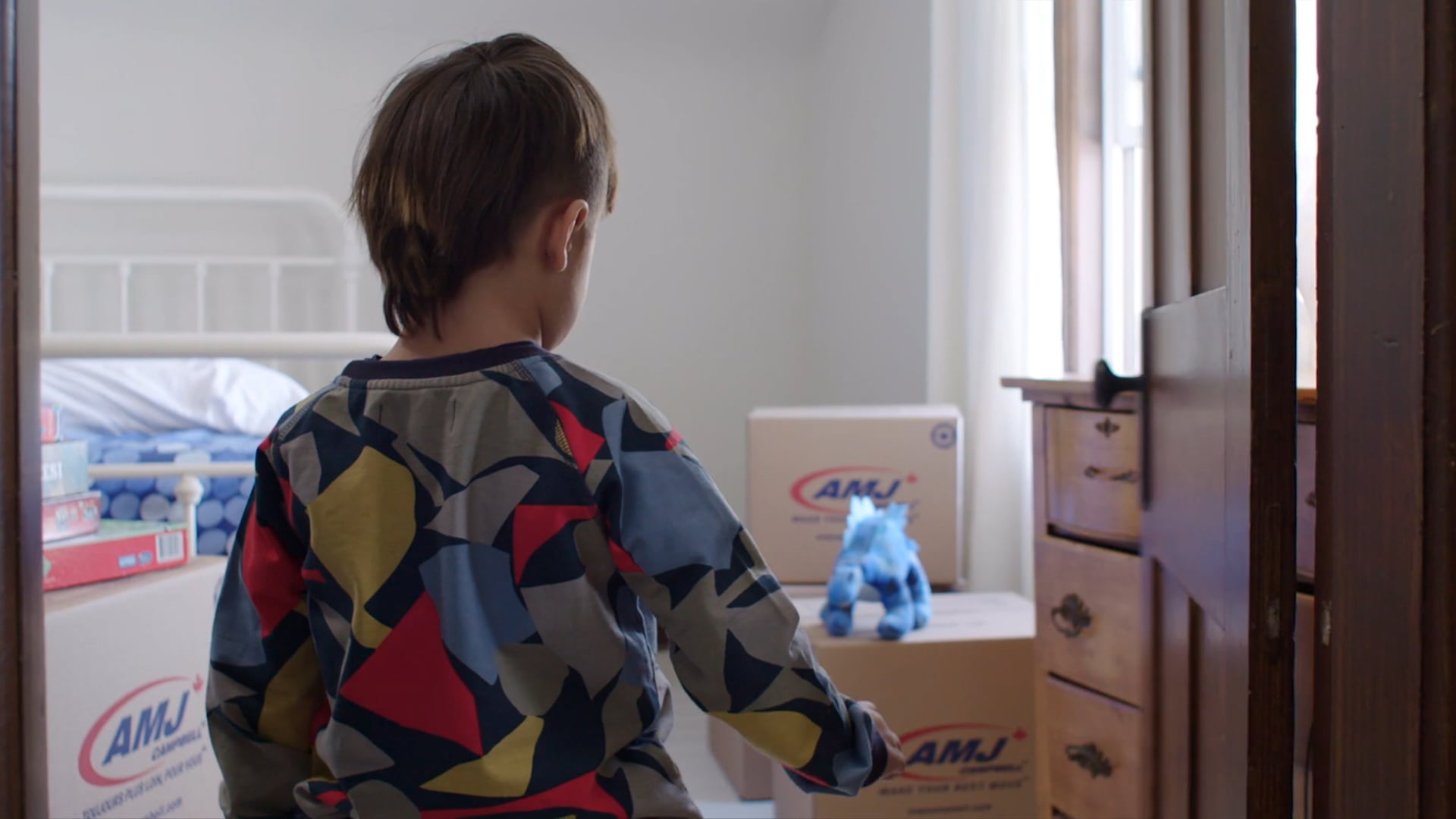 AMJ Campbell - 60 sec - Thank You
01:02
From Degrassi to Toyota, Eurovision to Jamaican Rum, I create music for me, for you, and everyone who's looking for something unique. I write songs, make beats, stay friendly and am always ready to make it happen. This site represents some of work that I've made. Music producer, songwriter, VO actor, MC and proud dad.
My name is Evren. It's nice to meet you.